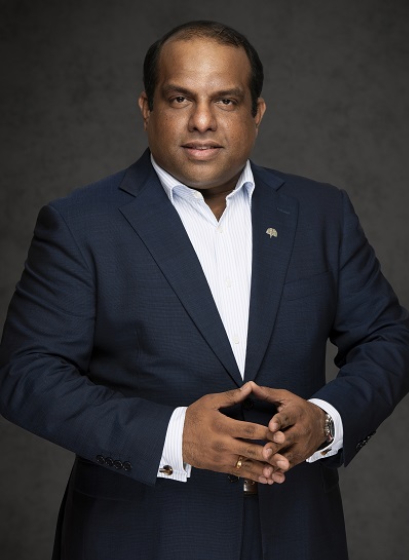 STACY Vanchippar
Stacy is a highly accomplished hospitality professional with over 20 years of experience. He began his career at Kempinski in Mall of the Emirates, mastering the art of delivering exceptional guest experiences. With significant contributions at MKM Commercial Holdings (WAFI Group) and IHG Group in Dubai Festival City, Stacy solidified his expertise in operational success.
Having led 10 opening projects including Pre-Opening, Re-Branding & Re-Opening hotels throughout his career, including his most recent stint at Accor Hotels, Stacy's exceptional project management skills and unwavering commitment to excellence ensured their successful execution. His proficiency in IT infrastructure, network management, and customer relationship management has been pivotal in maintaining seamless operations within the hospitality sector.
In addition to his project management prowess, Stacy is deeply passionate about digital transformation and sustainability. He has successfully implemented innovative technologies to enhance guest experiences and optimize operational efficiency. Moreover, Stacy actively drives sustainable practices within the industry, promoting waste reduction, energy conservation, and eco-friendly operations.
With a strong educational background, Stacy has completed his Bachelor's in Engineering in Information Technology, equipping him with a solid foundation in the field. He is currently pursuing his MBA in IT Operations and Project Management, further enhancing his knowledge and skills in managing complex IT projects. With his extensive cross-cultural experience, comprehensive skill set, and dedication to digital transformation and sustainability, Stacy continues to make a significant impact in the dynamic world of hospitality.