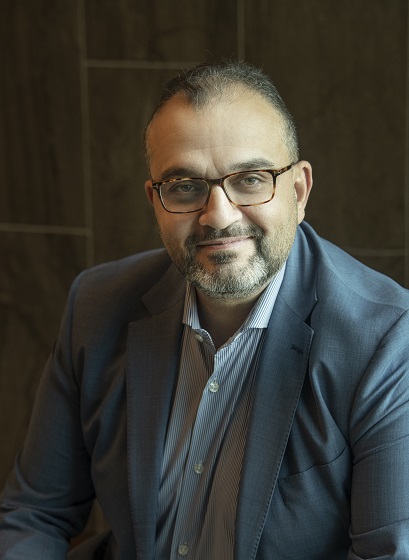 Richard Haddad
Richard Haddad is the Chief Executive Officer at Ishraq Hospitality – the asset management and hospitality division of Mohamed & Obaid AlMulla Group.
Directly accountable for driving successful and profitable results for Ishraq Hospitality, Richard also oversees the daily operations for the eight-owned properties under IHG, including Holiday Inn Express (HIEX) hotels, Staybridge Suites as well as Crowne Plaza Deira and Crowne Plaza Jumeirah.
Prior to joining Ishraq Hospitality, Richard was the CEO at Jannah Hotels and Resorts, where he drove remarkable double-digit growth within his first year, as well as finalising the acquisition of several new property openings.
Over the course of his extensive career in the UAE, Richard has held a number of managerial positions across a series of renowned hotel groups in the emirates. He was the Director of Product Development in Ras Al Khaimah Tourism Development Authority, Vice President of Operations at Jannah Hotels and Resorts, and Group General Manager at Vision Hotels Management.
Richard's experience extends well into the Middle East – and he has held roles in the likes of Lebanon, Jordan, Bahrain, Qatar and Libya.
Richard is a native Arabic speaker and is fluent in English and French. He is also the Founder & Vice President of the Hospitality & Tourism Club at Notre Dame University, Founder & Board Committee Member of the Hospitality Sales & Marketing Association International (HSMAI) – Middle East Chapter, IDP Board Member for the European International College Abu Dhabi, Director of Middle East & Africa and Board Member of FCSI EAME.