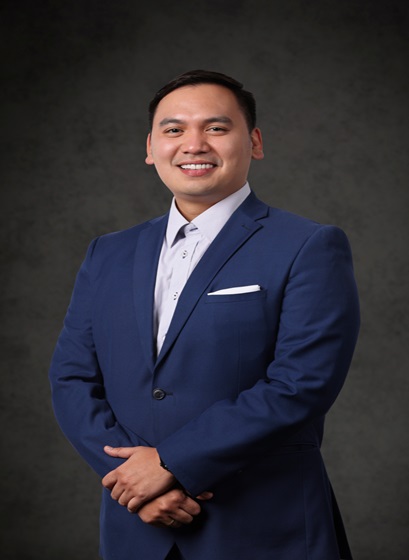 Kieth Walter Ayuso
Dear Colleagues,
Kieth Walter Ayuso joined as the new Corporate Human Resource Manager for Ishrag Hospitality
effective from October 23, 2023.
Kieth has extensive knowledge of human resources management throughout his years of
work experience. Kieth started his career journey with hospitality industry working with
various hotel properties like Ghaya Grand Hotel, Emaar, Jannah Hotels & Resorts. Not
only in hospitality he has also worked as Human Resource Manager at Vallo – Abu Dhabi
Military Defense. His recent job role was as Director of Human Resources at Jannah
Hotels & Resorts leading the Group HR function and the holistic talent management cycle
across properties in Abu Dhabi, Dubai and Ras al Khaimah.
Kieth solidifies his proven track record as he has worked in hospitality as well as Military
Defence Company. Throughout his career journey he nurtured his passion for human
relations and counselling.
While Kieth takes on this new appointment as Corporate HR Manager, his role will be
instrumental in implementing HR strategies and HR initiatives in Ishraq and the Hotels.
Kieth will look after the Human Resources corporate function of Ishrag and leading the
HR operations of the Hotels to provide guidance and support. Kieth will be reporting
directly to Ishrag CEO and functionally to the M&O Group Head of Human Capital.
Please extend a warm welcome to Kieth, as we wish him the very best in his new role.