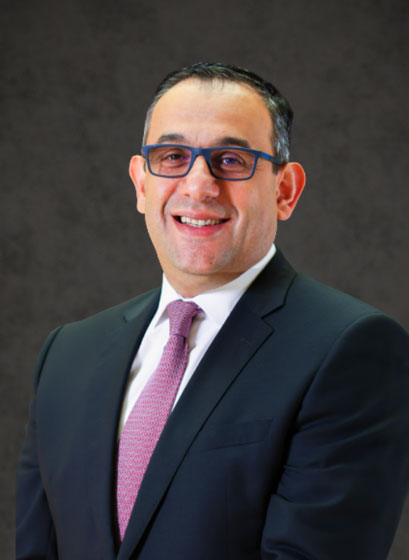 Joseph Karaam
Originally from Lebanon, Joseph is a veteran hotelier with over two decades of hospitality industry experience. He attained his bachelor's degree in Hotel Management and Tourism as well as his MBA with a major in Human Resources Management and pursued his passion for hospitality at his first job with IHG Hotels and Resorts as a waiter in Le Vendome InterContinental Beirut, which was the start of an 11-year journey with IHG Hotels & Resorts.
Since then, Joseph has developed into an all-rounded hospitality player with a diverse and hands-on experience with management positions across the Middle East and Southeast Asia. He has previously led the Onyx Hospitality flagship property Amari Watergate Bangkok, held a stint as Hotel Manager at IHG's hotels in Dubai Festival City, was holding a leadership position in Qatar during the Asian Games, and was working with Rotana Hotels Management in Dubai.
In his new role as Director of Operations for Ishraq Hospitality, Joseph will expand on his most recent role as Cluster General Manager for Crowne Plaza Jumeirah, Crowne Plaza Deira and Holiday Inn Express Jumeirah, and will support the group to set the strategy and oversee the operations across all eight IHG branded hotels in Dubai.