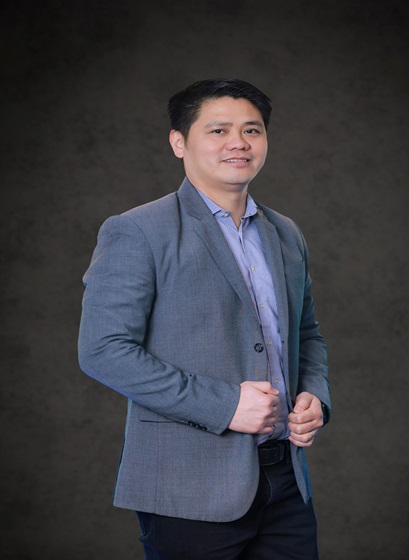 Frederick
With a bachelor's degree of Science in Business Administration, Frederick brings along 19 years of extensive revenue management in the hospitality industry, 12 years of which were honed in his formative years with IHG Hotels & Resorts. He started as a Revenue Analyst in Crowne Plaza Kuwait and propelled his career as the Director of Revenue in Crowne Plaza Abu Dhabi and Holiday Inn Downtown. He holds several hospitality brands in his portfolio as Director of Revenue such as Aura Group, Wyndham West Bay, Somewhere Hotels, Millenium Hotels & Resorts, and most recently Golden Sands Hotel & Hotel Apartments as Cluster Director of Revenue before joining Ishraq Hospitality.
With a proven track record in revenue and business development in various industries, as well as in pre-opening and hotel & F&B rebranding exposures, we are confident that Frederick will continue to elevate the group strategy with his expertise and professional acumen on the frontline.
In his free time, Frederick enjoys playing the acoustic and bass guitar with his band. He is also an adrenaline junkie who loves to join marathons and triathlons.