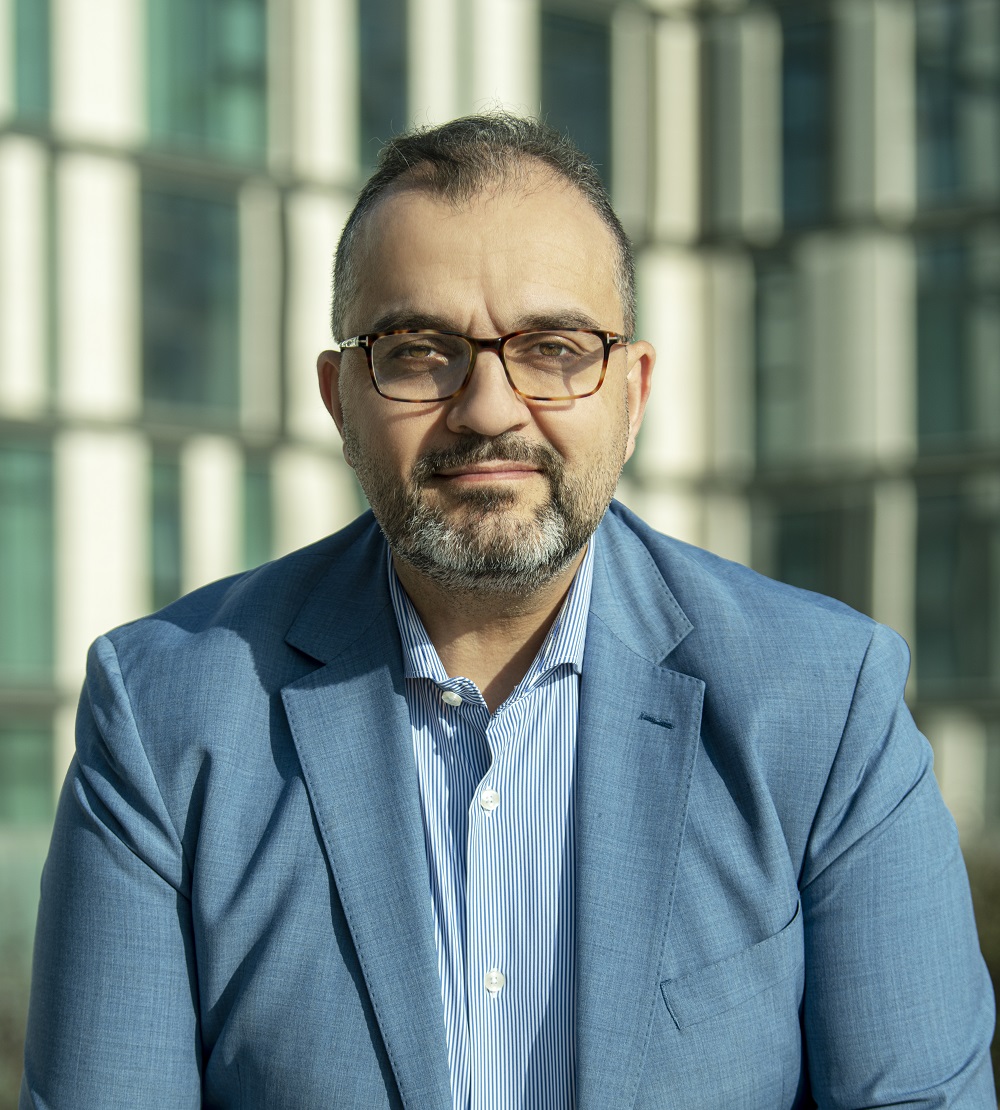 Ishraq Hospitality Appoints Richard Haddad as the New Chief Executive Officer
Richard Haddad will usher the division into its next chapter of continued growth, innovation and strategic development across the Middle East
Dubai, UAE – XX January 2023: Ishraq Hospitality, the asset management and hospitality division of Mohamed & Obaid AlMulla Group, has appointed Richard Haddad as its new Chief Executive Officer with a focus of driving growth for its vast hotel portfolio and regional expansion.
Prior to joining Ishraq Hospitality, Richard was the CEO at Jannah Hotels and Resorts, where he lead in remarkable double-digit growth in profits within his first year, opened a new branded hotel and finalized the acquisition of new property openings among a plethora of other achievements.
Over the course of his extensive career in the Middle East, Richard has also held managerial positions across renowned hotel groups in the Middle East, including the Director of Product Development in Ras Al Khaimah Tourism Development Authority.
As CEO, Richard will be directly accountable for driving the successful and profitable results of Ishraq Hospitality, overseeing the daily operations for the eight-owned properties under IHG, including Holiday Inn Express (HIEX) hotels and Staybridge Suites as well as Crowne Plaza Deira and Crowne Plaza Dubai Jumeirah, with an exciting line-up of new hotel openings soon.
Sherif Beshara, Group CEO at Mohamed & Obaid AlMulla Group said "Richard is a highly respected and experienced CEO who will guide Ishraq Hospitality, and its distinguished hotel portfolio, through the next phase of its evolution as operators of some of the most prestigious international hotel franchises. Through his career, Richard has led his teams to embrace new strategies and develop top financial performance and value, and I look forward to seeing him succeed with vigor in his new role."
"It is an honor to join Ishraq Hospitality, a company I have long admired. I look forward to working with the board, executive leadership team, IHG as stakeholders and the thousands of employees citywide to continue driving our success now and in the future. There are numerous strategic opportunities, and we are well positioned to steer powerfully and confidently ahead", further commented Richard Haddad, new CEO at Ishraq Hospitality.